I have been to yoga for five days in a row now… A while back I would have been asking Xavier for a gold star.
Now, I must do it just for me.
I have been having panic attacks and belly pain.
The fatigue was becoming normal again.
One panic attack sent me to the ER…My pulse was racing in an unusual fashion.
I was sweaty, nauseous, and the pain
in my chest was becoming unbearable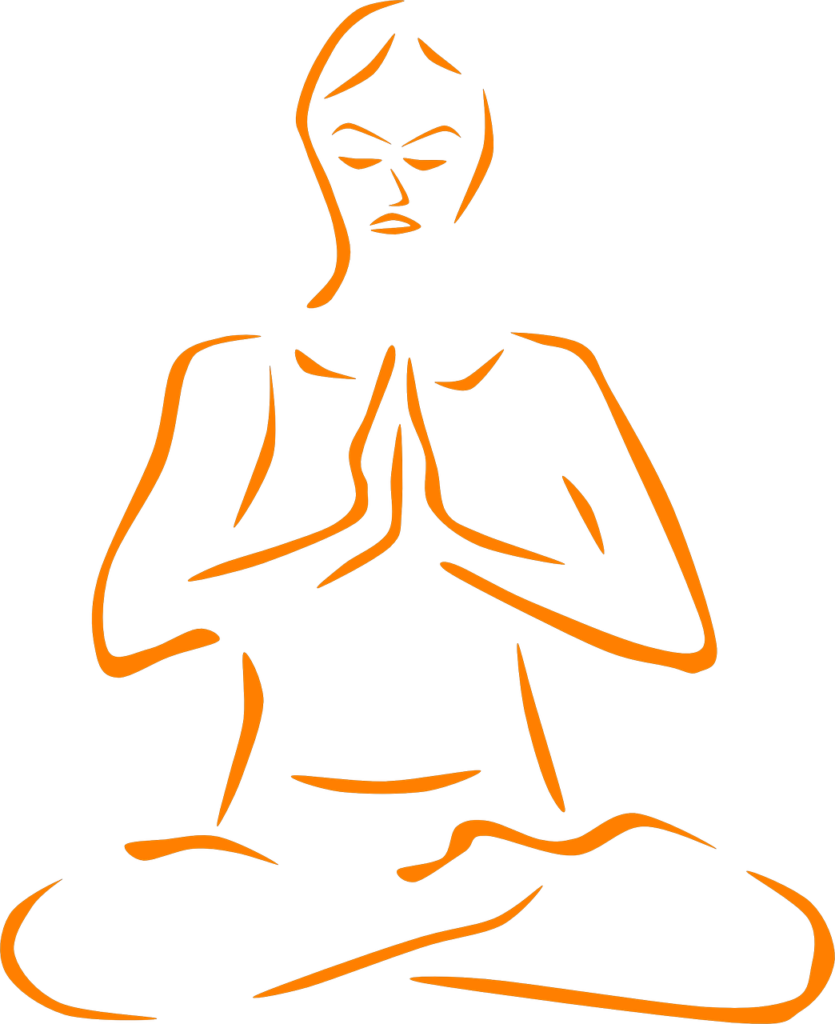 It woke me at 4 a.m.
My western mind was racing,
trying to find a diagnosis.
Heart attack, Addison's low steroids…
Only briefly did it consider stress
and a disconnection within me
At 10 a.m. I called an Uber.
The doc in the ER was examining me
and the book, 'Til Health Do Us Part, came up.
I was at UCSF where I had been treated before
when I was sick.
So he had all of my old medical history
He was asking how I had gotten off all the medication
and agreed when I suggested
western medicine may not be
the best sole approach to chronic illness.
Even as we were talking
I became aware of my body,
the tension I was holding.
With his validation
I began to feel the stress levels dropping
In yoga today I could no longer hold the poses
As I once did.
I was drenched in sweat.
But at the end
as I laid in shavasana,
I realized I had slipped back
nto my western mind.
I had solved the problem
and was off all the prescription drugs
So I could somehow convince myself that
ot eating regularly
(even though what I ate was healthy),
walking the dog,
and showing up to yoga a couple of times a month…
was enough.
I had somehow, in the stress of publishing the book
and living life in general
Disconnected.
I let my fear of change rule.
Funny, wasn't I the one who said
"Change is inevitable but it can happen to you or through you?"
Through me is a lot less painful.
I have all my life disliked routine,
but now I see its importance.
It keeps me grounded in my self-care.
Routines help develop a trust with my body
So it doesn't have to panic.
The rituals help keep me present and grounded
Tomorrow:
Oatmeal for breakfast
(which I usually skip)
acupuncture at 1 pm
and yoga at 4:30 pm.
My body doesn't have to panic
to get my attention any more
We have been spending a lot more
quality time together.
Have you struggled to maintain a healthy routine? You are not alone! Share your story on our Facebook page…