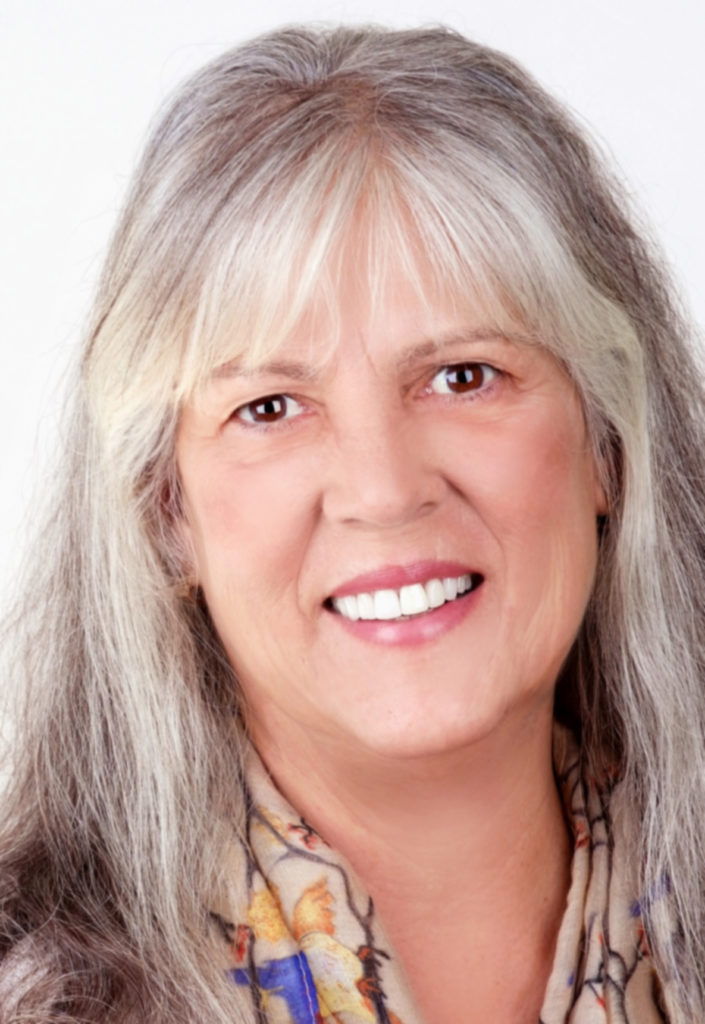 Julie Rooney grew up on a farm in Maryland. After graduating from high school she earned her nursing degree and went to work as a registered nurse.
In 1983, at the age of twenty-two, Julie married an MD. They had four children before their tenth wedding anniversary. When her husband changed career paths and went to work for Big Pharma, she stayed home to raise her family.
Julie's health soon began to decline. In the spring of 2000, she was diagnosed with her first autoimmune disease. Other autoimmune diagnoses quickly followed.
By the time the youngest of her four children had graduated from high school, ten years after her initial diagnosis, her doctors told Julie that they had run out of options. But instead of resigning herself to an early death, she decided to try an alternative approach to healing, with the help of a most unlikely guide.
Today, Julie Rooney leads a healthy, medication-free life in San Francisco, lives near three of her four adult children and is the proud grandmother of two lively grandsons. This is her first book.